American Express has maintained a reputation of being the go-to credit card choice for its loyal customers. It provides a diverse range of cards catering to the myriad needs and interests of its customer base.
However, American Express is notorious for charging extra when their cards are used abroad. Thus, individuals who frequently travel internationally find themselves in a difficult spot about having to shed out extra money.
Recognizing this drawback, American Express has come up with lucrative strategies that aid customers in avoiding these extra charges during international transactions. Highlighted below are key points to help you.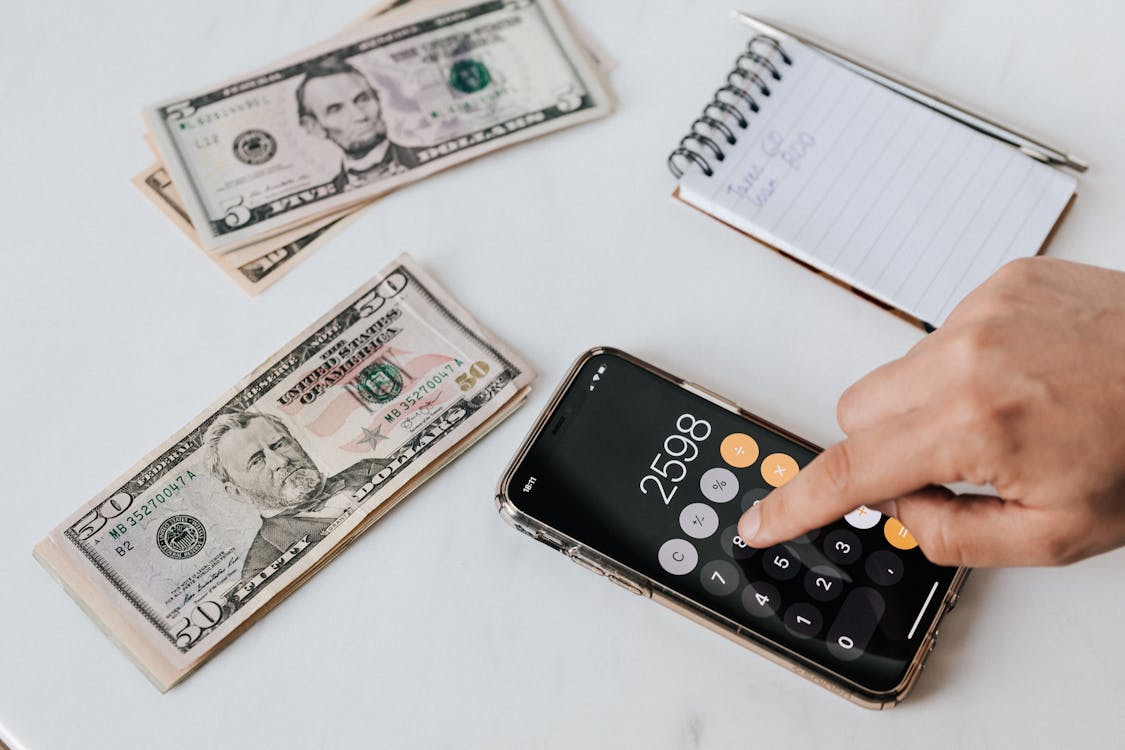 When Are Foreign Transaction Fees Charged?
Essentially, foreign transaction fees are the extra charges on your credit card bill. These charges are added to your bill every time you make a purchase using your credit card outside your home country.
Alternatively, these fees can be charged when you make any transaction through a foreign bank. These extra charges can range anywhere between $3 to $5 depending upon the card that you use.
Initially, this might not seem to be too much, however, it might constitute a significant amount of your credit card bill if you make frequent foreign purchases.
What Are the Fees and Exchange Rates?
American Express charges a non-sterling exchange fee that is 2.99% of the transaction amount, whenever you make a foreign purchase.
Additionally, if you use your Amex Card to withdraw cash abroad, you will be charged 3% of the withdrawn amount or £3 (whichever is greater), along with the transaction charges.
Coming to the exchange rates, American Express uses a standardized exchange rate and conversion system. Any transaction that you make is converted into Pound Sterling on the date of processing.
If the transaction is in US Dollars, it is directly converted into Pound Sterling, or else it is first converted into US Dollars, and then to Pound Sterling.
How to Avoid Foreign Transaction Fees?
Steer Clear of Dynamic Currency Conversion
Dynamic Currency Conversion is a process adopted by many foreign vendors that allow the buyers to pay in their own currency. This avoids the tedious task of calculating the amount in the local currency.
However, the transaction is still processed in the foreign bank, thus charging an additional foreign transaction fee. Therefore, it is advisable that you avoid any such proposals that may be offered to you by the local vendors in foreign countries.
Do Not Buy Travel Money at the Airport
Most travel exchange bureaus that you find at the airports have at least a 10% mark up on their exchange rates. This is just an unnecessary expense that can be easily avoided if you plan smartly.
The wiser alternative is to exchange your currency from any local bank. They provide affordable exchange rates that will help you save up on your overall expenses.
Alternatively, you can choose to carry the local currency of the country that you are visiting while traveling.
Avoid Traveler's Checks
The primary drawback of the traveler's check is that each check needs to be signed individually prior to making a purchase. Thus, this becomes cumbersome after a point of time.
A good alternative would be to opt for the American Express Platinum Travel Credit Card. The card offers a low mark-up exchange rate, thus helping you to save some crucial money.
Additionally, you receive airline miles and reward points after making your foreign transactions. Furthermore, you get exclusive access to world-class services and airport lounges as well.
Choose Credit Cards with Reward Options
While there may be foreign transaction fees associated with most credit cards, however, they often reap lucrative rewards and benefits for all purchases.
Moreover, credit cards are accepted worldwide, thus making them the most convenient method of transaction.
For instance, the American Express Platinum Card offers 3X Membership Reward Points for every foreign transaction. In a way, this balances out the extra costs that you have to bear as part of the transaction fees.
Contact Details
Phone Number
1-800-528-4800 (24/7)
Mailing Address
American Express
P.O. Box 981535
El Paso, TX 79998-1535
The Takeaway
Foreign transaction charges may be unavoidable with most credit cards. However, these fees can be effectively reduced if not eliminated by keeping a few financial pointers in mind.
Note: There are risks involved when applying for and using credit. Consult the bank's terms and conditions page for more information.